12" x 16" Slotted Display Trays for Vintage pens





Easy to cut to size for linotype drawers, map chest drawers, cigar boxes, machinist chests, etc.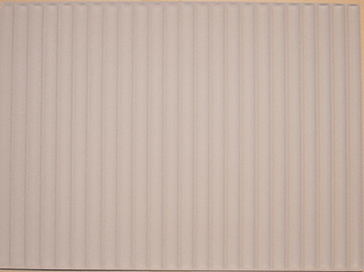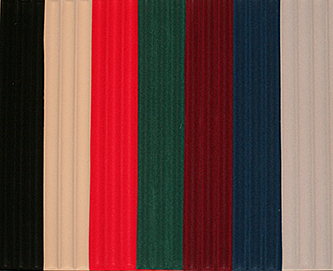 Tray shown full size (24 slots). Available Colors: Black, Tan, Red, Green, Burgundy, Blue, Grey (the most neutral color). Easily cut to your size with a scissors.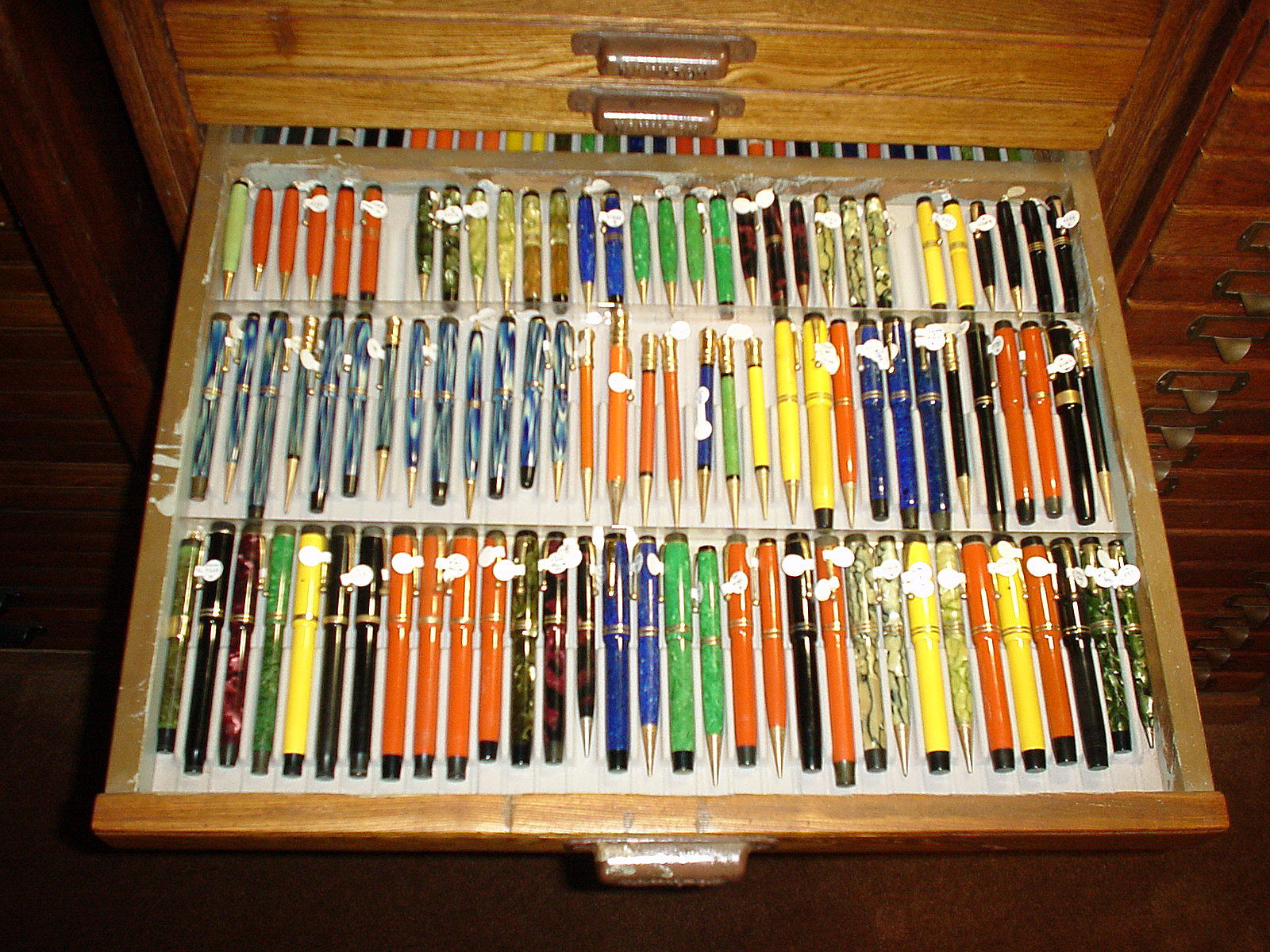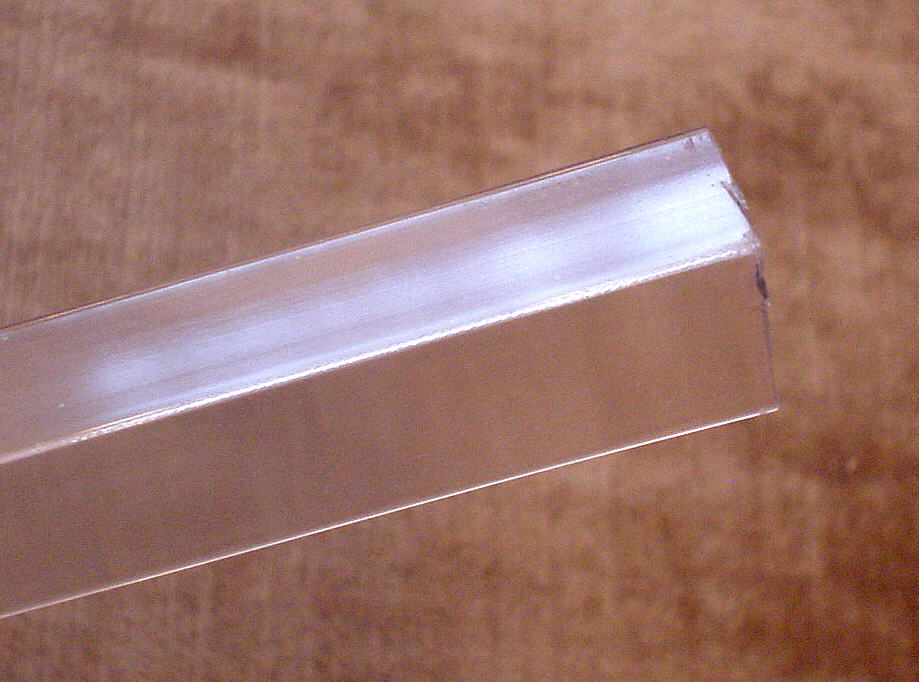 Tray Liners shown in linotype cabinet drawer. Rows are separated by 1" "L" shaped wallpaper edging -- found in most good hardware, paint and wallpaper stores. Easily cut with scissors.
copyright 2002-2010

Gary & Myrna Lehrer

. Vintage Pens by GOPENS.COM is located in the United States of America. All Rights Reserved. No portion of this website, content or images may be used or reproduced without the express written consent of the copyright holder. If any page in this website is displayed on another website, it must reside in its own window.


CT Website Design and Maintenance by The Computer Guy